"A great building must begin with the immeasurable, must go through measurable means when it is being designed, and in the end must be unmeasured."
We begin our process with an immeasurable Spark, where the idea becomes Rooted into reality.
Spark Root is a real estate development & investment company focused on acquiring, developing, constructing, and managing high-quality real estate assets in Texas, including hotels, residential condos, offices, retail, and flex/warehouses. We partner with industry leaders to develop projects that add value by focusing on creating uniquely crafted spaces that fulfill the needs of the end user. With significant residential/commercial construction & design experience, our hands-on multi-disciplinary team is able to maintain higher standards with greater efficiencies through the construction process. Spark Root's turn-key integrated model creates value for its clients, homeowners, and financial partners.
Sunil Lavani, Principal of Spark Root Development & Construction has overseen real estate development projects with a combined value of $300 million over the past 15 years. With his passion for design, and strong ability to manage various consultants & construction logistics, Spark Root's projects have received numerous awards and accolades including Hilton's Development of the Year Award, and Houston Business Journal's 2015 Landmark Award for Rehabilitation/Renovation. Spark Root Development & Construction has a multidisciplinary team that includes 20+ years in residential home construction & development throughout Central Texas.
The Enclave at Bell North - Professional/Medical Office
Cedar Park, Texas
The Collective at Leander - Mixed Use
Leander, Texas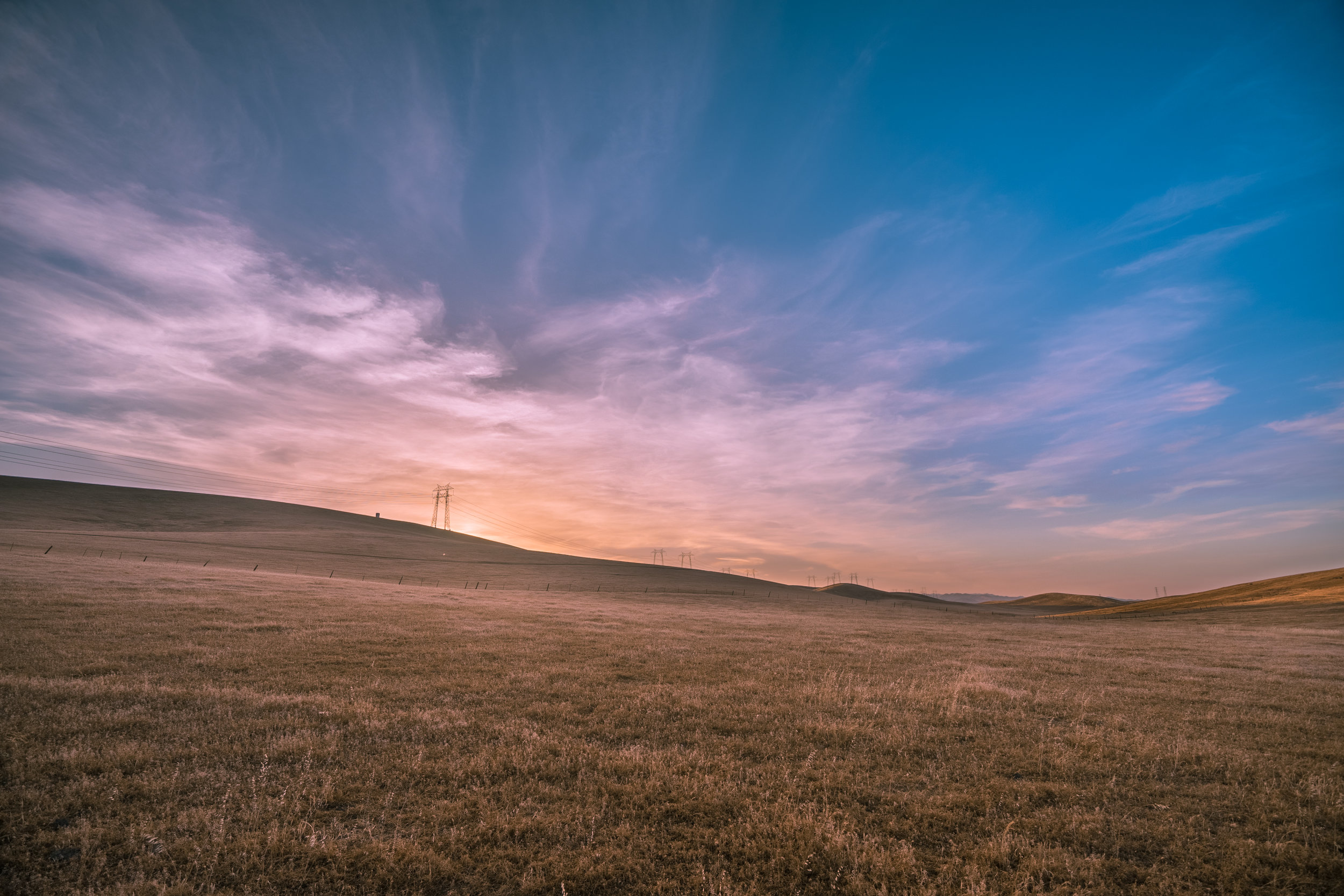 Kellam Road RV Resort
Del Valle, Texas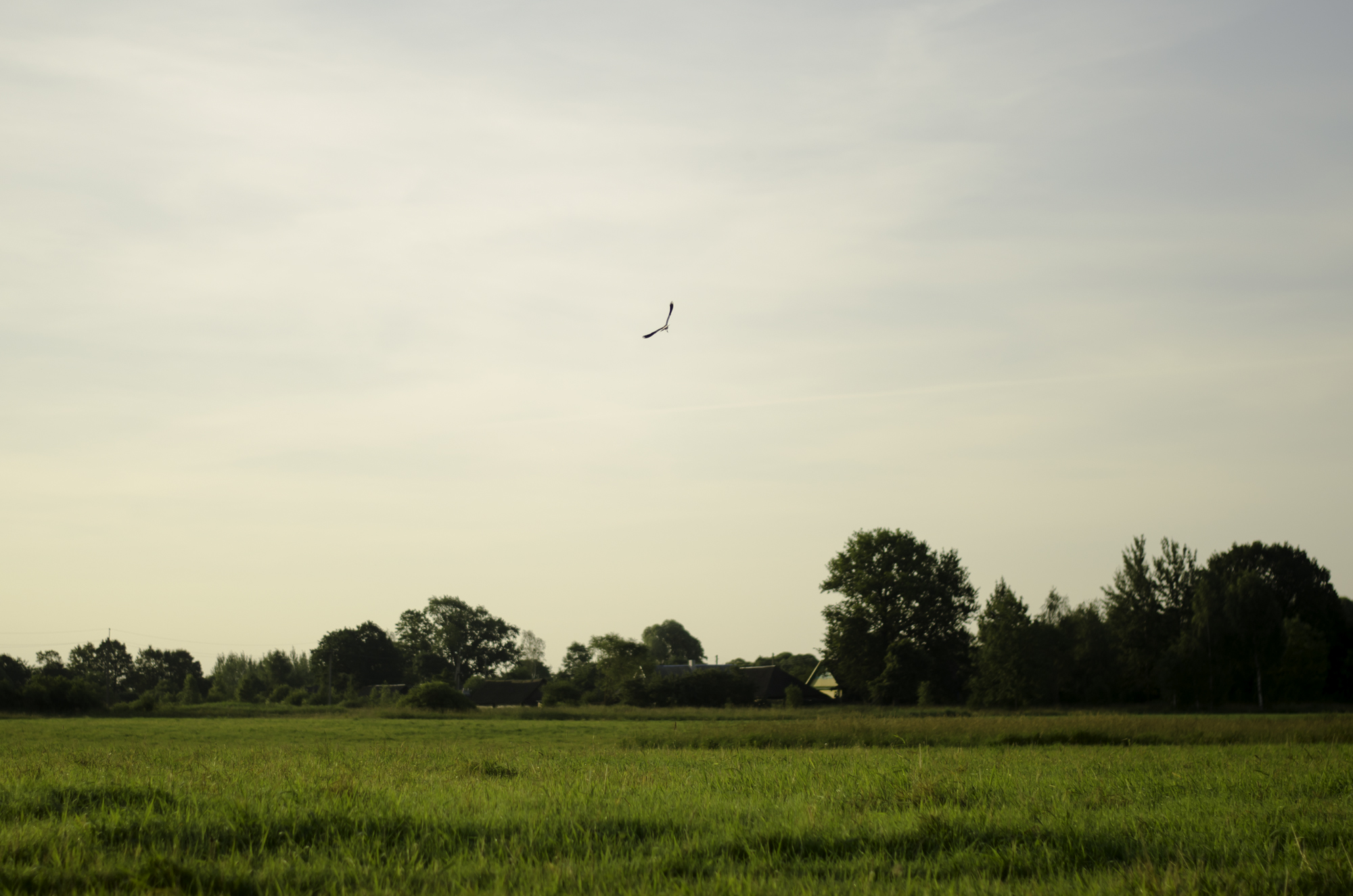 Belton RV Resort
Belton, Texas
info@sparkrootconstruction.com | (512) 368-8473
3801 N. Capital of TX Hwy Suite E240-630, 78746